All of a sudden you have a lot more time on your hands. What should you do? Watch more news? Binge-watch 'Tiger King' on Netflix? Or focus on your skin and give it the TLC it deserves? We personally like the last option. So, here are some simple, but yet important, skincare tips that you can do in the comfort of your own home: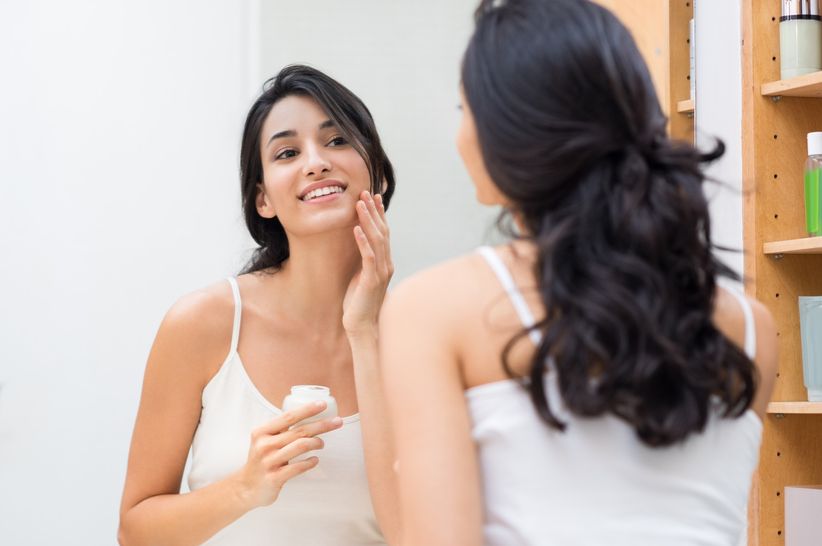 • Cleanse Your Face. SkinCeuticals makes great cleansers! We recommend the Gentle Cleanser, Simply Clean or the LHA Cleansing Gel (depending on your skin type).
• Exfoliate After Cleansing. Doing this after cleansing provides you with a clean base to work with. Thus, making it easier to unclog pores, prevent acne, and remove dead skin cells.
• Use a Moisturizer. It helps to lock in moisture which in turn prevents the skin from drying out. It's important to do AFTER cleansing and exfoliating.
• Get a Good Night's Sleep. Last but certainly not least! Not getting enough sleep can actually cause inflammation in the skin, increasing the risk of flare-ups in conditions such as acne, eczema, and psoriasis. The National Sleep Foundation recommends anywhere between 7 to 9 hours of sleep per night.
Follow these tips and your skin will benefit. Not to mention, it is so simple, there will be plenty of time left to binge-watch 'Tiger King' if you so wish!