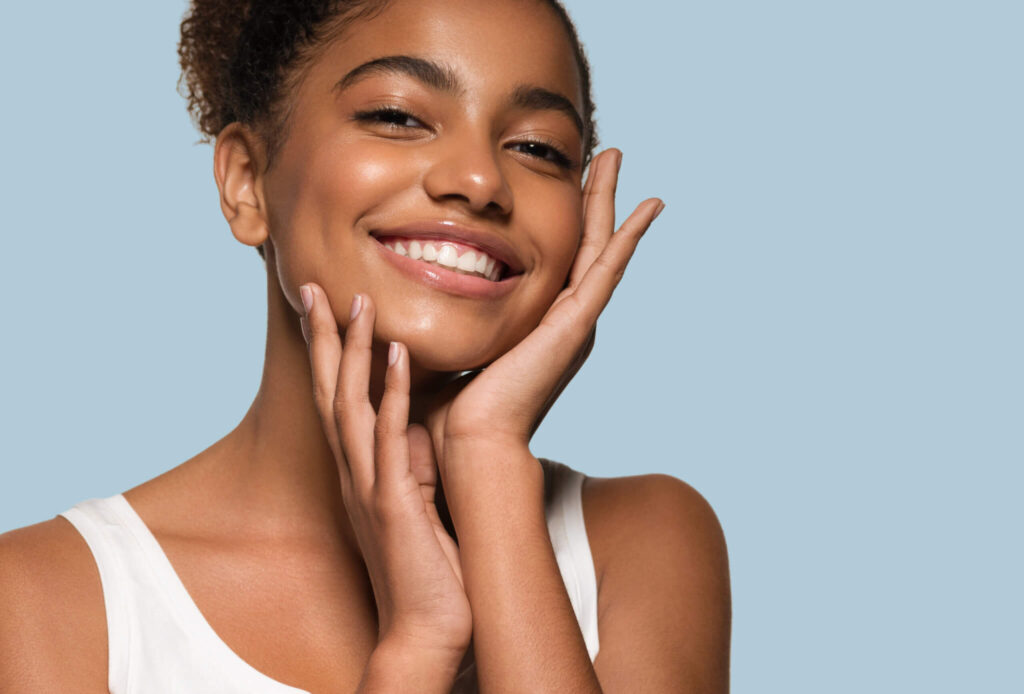 November is National Healthy Skin Month – a time to raise awareness about the importance of taking care of your skin and maintaining its overall health. And in doing this, a variety of different skin conditions and issues can be avoided. Here are some ways to do just that:
Have a skincare routine. Establish and follow a daily skincare regimen that is tailored to your skin type. Essentials include cleansing, moisturizing, and using sunscreen.
Skin cancer detection & prevention. Get regular skin cancer examinations (at least once a year) and use sunscreen daily (even on cloudy days).
Keep your skin hydrated. Apply a moisturizer after cleansing and drink plenty of water (8 glasses a day).
Get plenty of sleep. It is recommended to get 7-9 hours of restful sleep a night to support overall skin health.
Eat a nutrient-rich diet. This doesn't just positively impact your skin but your body as a whole.
Avoid smoking. This contributes to premature aging and wrinkling.
Remember, the path to healthy skin begins with commitment and consistency. Incorporate these practices into your routine and your skin will thank you.