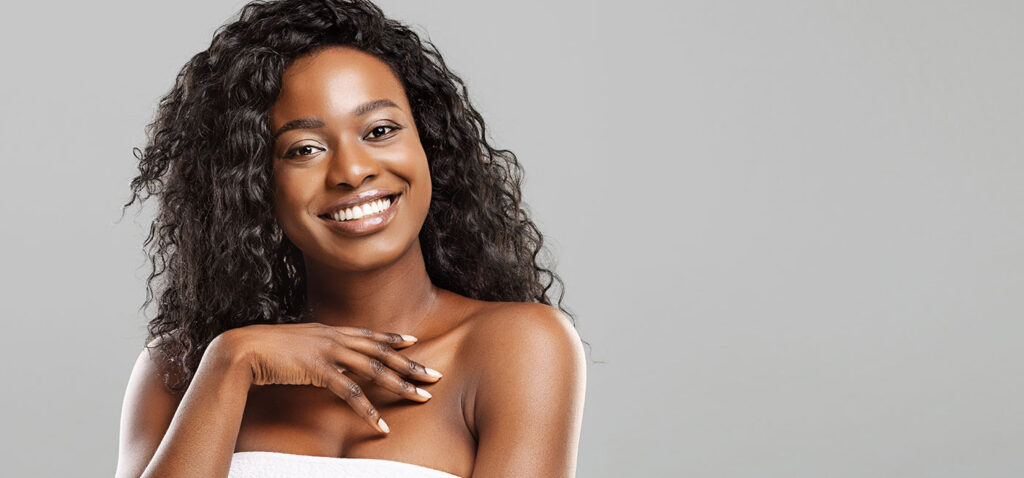 As you may already know, the HydraFacial is an incredible treatment that does wonders in helping to improve the appearance and health of the skin. The treatment is a favorite of many because it effectively combines several treatments into one addressing a variety of skin concerns.
Whether it's fine lines, wrinkles, hyperpigmentation, congested pores, or uneven skin tone the process contains three simple steps. They include:
Cleanse – The treatment begins with a gentle cleansing and exfoliation with a gentle peel to remove any dirt, makeup, and oil.
Extract – Utilizing a strong vacuum-like suction, impurities and debris are painlessly removed from the outermost layer of skin.
Hydrate – A specialized serum containing antioxidants, hyaluronic acid, and peptides is infused into the skin providing a healthy, more radiant look.
One of the key advantages of the HydraFacial is its customizable nature. Our esthetician Jamie Popp can adjust the treatment to cater to a patient's specific skin concerns and needs. Additionally, the treatment is often considered relatively gentle and comfortable, with minimal discomfort and downtime. Many people experience improvements in skin texture, tone, and hydration immediately after the treatment.
Based on your skincare objectives, the above can be customized and expanded upon for even better results. If you would like to experience the benefits of the HydraFacial, contact the skin care professionals at Lisa S. Ball, NP today.