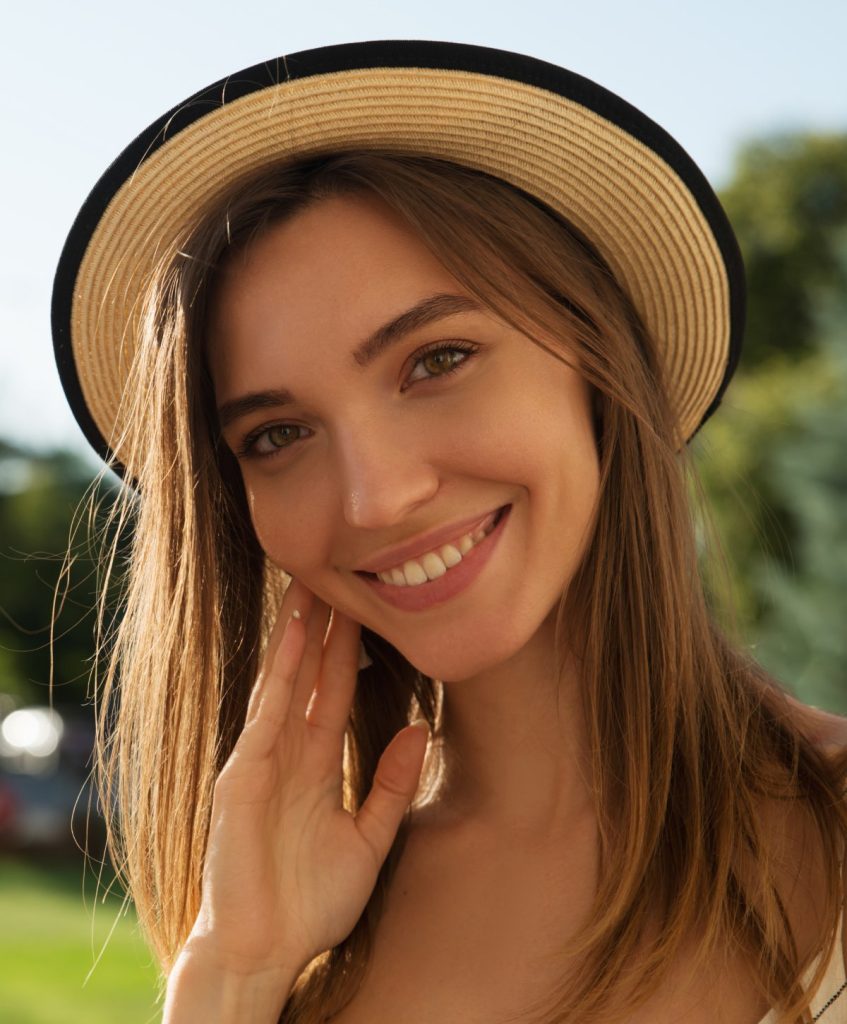 With Summer officially around the corner, even warmer weather is on the way. But for those who are prone to acne, that is not necessarily a good thing. The reason is that during this time more sweat and oil are produced. This, in turn, can lead to more breakouts.
So, if you are one of the many who suffer from acne breakouts, what can you do? One of our favorite treatments for the condition is the HydraFacial with the ZO Skin Health Rozatrol Booster. This supercharged treatment not only helps to manage oil production but also soothes the appearance of red, sensitized skin as well. Immediately after treatment, the skin is left with a noticeably clearer, radiant glow.
If you deal with acne breakouts and are ready to say goodbye to them, we here at Lisa S. Ball, FNP can help! Schedule an appointment with us today.