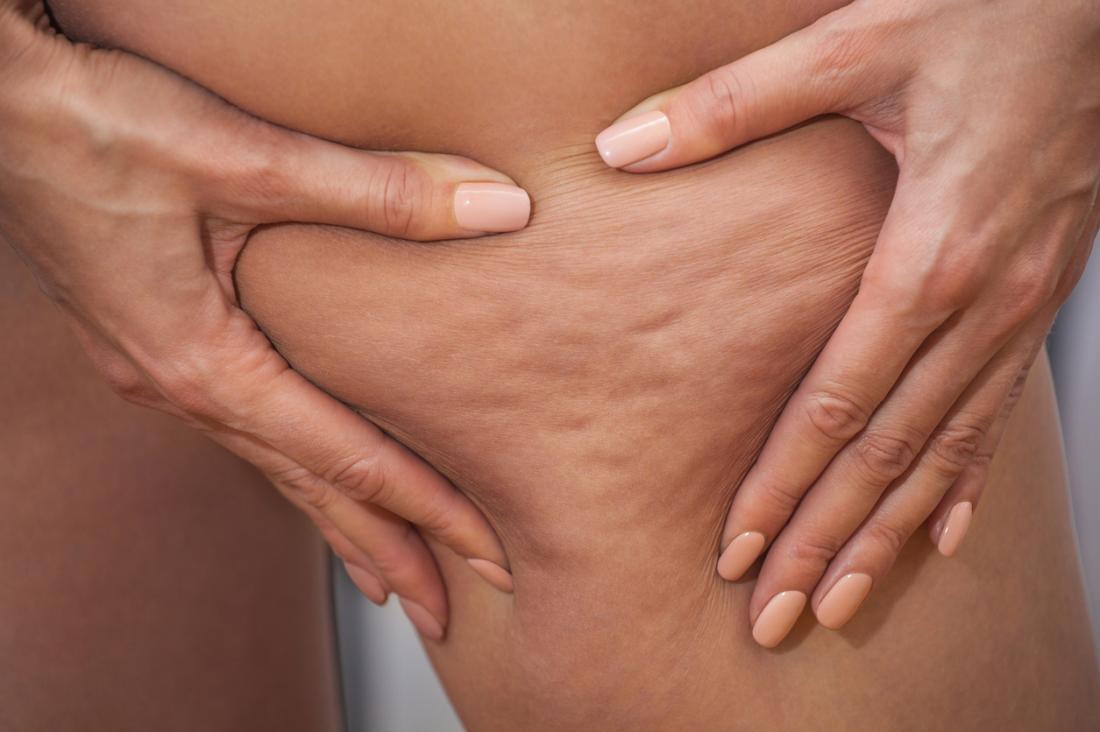 You may have heard that we now offer body contouring at our office. Although the title is pretty straightforward, you may be curious as to what exactly it's all about. The device we use at our office is the Velashape III by Syneron Candela. It's a non-invasive treatment that harnesses infrared light, radiofrequency, massage rollers, and suctioning to reduce circumference and cellulite. With 90% of women dealing with cellulite, it's a popular treatment option for many.
The most common areas treated by the device include the thighs, buttocks, and abdomen. Areas such as the neck and arms can be treated as well. Some patients can see results after their first treatment, with a total of five total treatments being advised.
While the Velashape is a safe and effective procedure, it is important to be well informed prior, during and after being treated. For more information, or to schedule a complimentary consultation click here.