September is Healthy Aging Month, which is a great opportunity to focus on the overall well-being of your skin. Did you know that as we age, aside from those annoying fine lines and wrinkles that pop up, the risk for skin cancer also increases? The Skin Cancer Foundation estimates that by the age of 70, roughly 1 in 5 Americans will develop some form of skin cancer.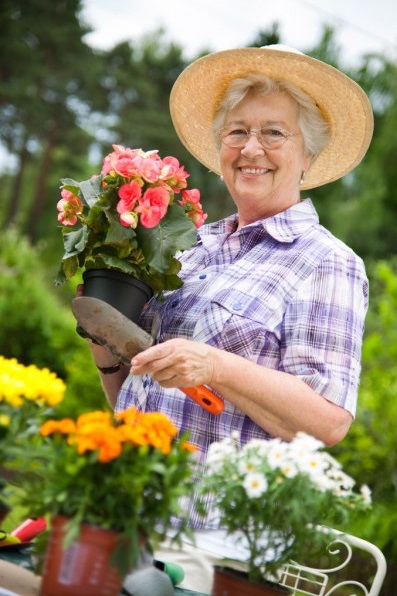 That's why it's so important to stay on top of the health of your skin. Here are some ways to do just that:
Avoid the sun between 10am and 4pm. This is when the sun peaks in the sky and UV rays are at their strongest.
Wear sunscreen daily. Even on cloudy, winter days, harmful UV rays are still prevalent. We recommend our patients wear a broad-spectrum SPF of at least 30, reapplying every two hours.
If outside for extended periods, wear a hat with a wide brim. This will not only provide shade for your face but also increased protection from sun exposure.
Regular skin examinations. We recommend our patients get their skin checked for any cancerous lesions at least once a year. Patients with a history of skin cancer are advised to be seen more frequently.
Avoid tanning. This one cannot be emphasized enough. Aside from increasing the risk of skin cancer, it can also contribute to speeding up the aging process.
These tips will not only help to keep your skin looking its best, but also decrease your risk of skin cancer. If you would like to schedule an appointment, call us at 716-688-0020 or click here.