As discussed in a previous post, eczema is an autoimmune skin condition that can be worsened by certain irritants. The key to managing eczema is to avoid those irritants and appropriately care for your skin. Some ways to do that include…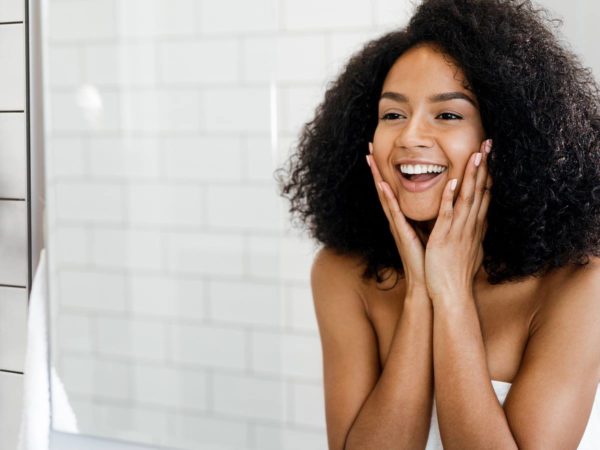 MOISTURIZE, MOISTURIZE, MOISTURIZE!!!!!!!!! Use either a cream or lotion, depending on which is best for your skin specifically.
Moisturize immediately after showering and then as needed throughout the day. Try using Cetaphil or Cerave.
Take cooler, shorter showers. Will help prevent your skin from being stripped from too much moisture.
Wash with gentle soaps. Dove soap, Purpose bar soap or Basis bar soap are all great options.
Soak in bath oils. Soothes the skin and helps to alleviate itching.
Put a humidifier in the bedroom. Adds moisture to the air, thus providing the skin with more hydration.
Clean your clothes with products that are fragrance and dye free. Try Tide (free & gentle) detergent, Downy (free & gentle) fabric softener, and Bounce (free & gentle) dryer sheets.
Since eczema is a chronic skin condition it is also important to use medications prescribed as directed. With effective treatment, you can keep eczema under control.