With July being Hyperpigmentation/Melasma Awareness Month, we thought it would be the perfect time to highlight an ideal treatment for both conditions, the HydraFacial with the Britenol booster.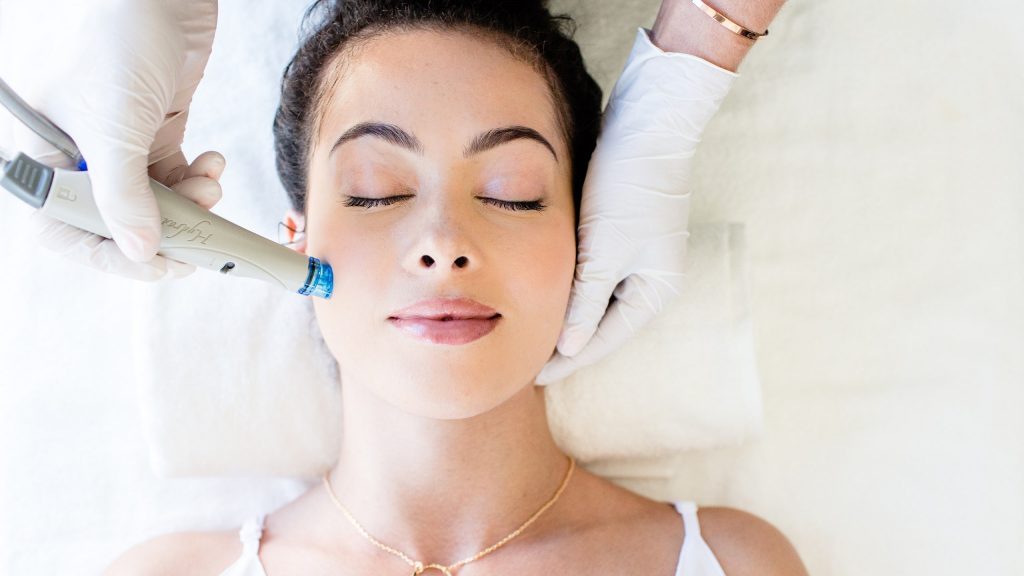 Now while the HydraFacial itself is a great treatment for hyperpigmentation and melasma, adding the Britenol booster takes it to the next level! Containing Alpha-Arbutin and Vitamin C, this popular HydraFacial add-on was specifically formulated to address dark or brown spots that are the result of aging or sun exposure. Aside from that, it also helps to nourish the skin. This, in turn, leaves the skin radiant with a much more even tone.
If you're looking for a brighter complexion and just overall healthier skin, then the HydraFacial with the Britenol booster is for you! Contact our office today to schedule an appointment.
Source: HydraFacial