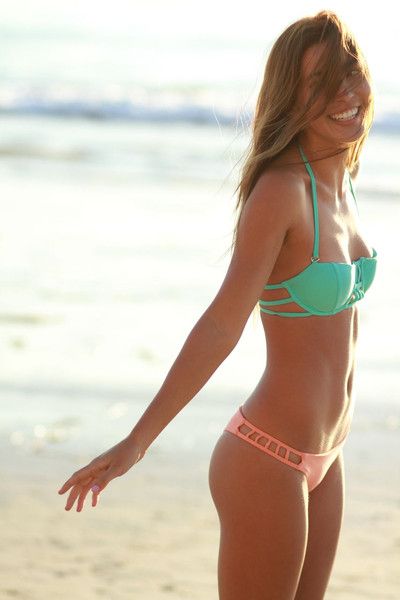 Spring and summer are a great time to get out and get the daily recommended dosage of twenty minutes of sunlight for sufficient vitamin D production. Due to this, it's also important to take the necessary precautions when protecting your skin against the sun's harmful rays.
Application of sunscreen is critical, as the skin is susceptible to basal cell carcinoma, squamous cell carcinoma and melanoma. While repeated exposure to UVA and UVB (ultraviolet) rays without adequate protection can lead to skin cancer; if much of this UV damage comes before the age of 18, that can put an individual at risk for melanoma, which is the most serious one. For these reasons, the good actions to take are to, use a broad-spectrum sunscreen, matched with a SPF (Sun Protection Factor) reading that is the most suitable for your individual skin type.
To give a little more insight as to how much protection specific SPF readings provide, SPFs 15, 30, 50 will typically re-absorb 93% 97%, 98% of UV-B radiation respectively. Also, be sure to reapply periodically, it is recommended that one should use one quarter to one half of an 8 oz. bottle of sunscreen during a long day at the beach and thirty minutes before sun exposure.
If you already have sun damage on your skin, a great treatment option is photorejuvenation.  It removes redness and brown pigment by using light and heat to treat discolorations and promote collagen growth in your skin, stimulating fresh skin growth so that your skin tone becomes more even and develops a better, more youthful texture. It's safe and effective, and in just a few sessions, there will be a noticeable improvement in your overall skin tone. Please call us at 716-688-0020 to get more information about treatment options.