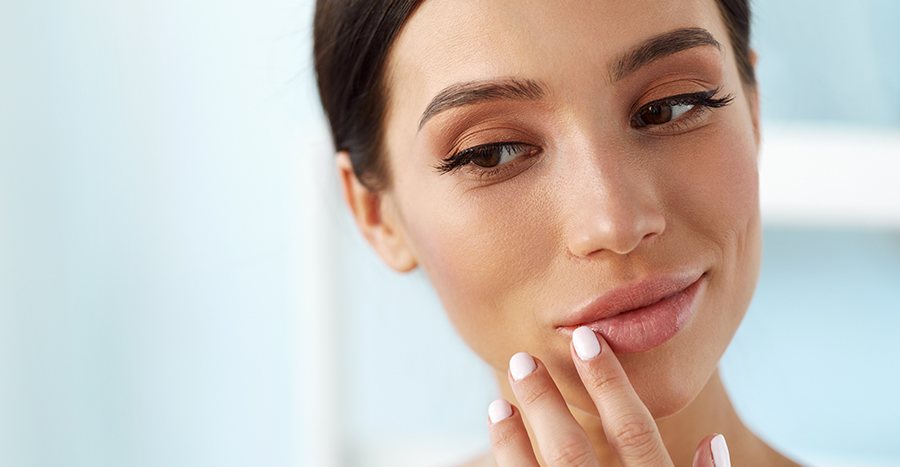 Rosacea is a common skin condition that causes redness or blushing. Usually residing in the center of the face (nose and cheeks), it may spread to other areas of the face and body as well. There are many different things that can trigger a rosacea flare-up according to the National Rosacea Society and they include:
Foods
• Liver
• Yogurt
• Sour cream
• Cheese (except cottage cheese)
• Chocolate
• Vanilla
• Soy Sauce
• Yeast extract (bread is ok)
• Vinegar
• Eggplant
• Avocados
• Spinach
• Broad-leaf beans and pods, including lima, navy or pea
• Citrus fruits, including tomatoes, bananas, red plums. raisins or figs
• Spicy and thermally hot foods
• Foods high in histamine

Beverages
• Alcohol, especially red wine, beer, bourbon, gin, vodka or champagne
• Hot drinks, including hot cider, hot chocolate, coffee or tea

Emotional Influences
• Stress
• Anxiety

Physical exertion
• Exercise
• "Lift and load" jobs

Temperature-related
• Saunas
• Hot baths
• Simple overheating
• Excessively warm environments

Weather
• Sun
• Strong winds
• Cold
• Humidity

Drugs
• Vasodilators
• Topical steroids

Medical conditions
• Frequent flushing
• Menopause
• Chronic cough
• Caffeine withdrawal syndrome

Skin care products
• Some cosmetics and hair sprays, especially those containing alcohol, witch hazel or fragrances
• Hydro-alcoholic or acetone substances
• Any substance that causes redness or stinging
Understanding what can cause a rosacea flare-up is key to prevention.Contact our office today for more information about this relatively common condition.