With the recent success of Todd Phillips' Joker, it's inevitable that more people will be wearing makeup for Halloween this year. However, it's important to understand that when wearing makeup, proper skin care, and product use is important throughout the application process. Below, is a step-by-step guide to help.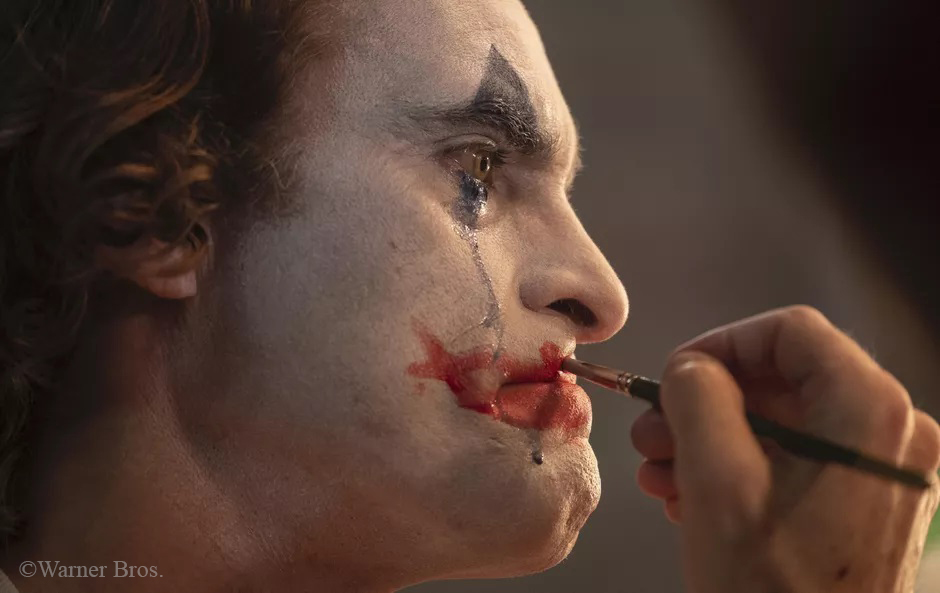 STEP 1: CLEANSE
Start out by cleansing the area where the makeup will be applied. We recommend using Skinceuticals Gentle Cleanser. This mild cleanser is effective in removing any excess oil or impurities, leaving the skin perfectly prepped for later applying the makeup.
STEP 2: MOISTURIZE
Next, moisturize. Skinceuticals Hydrating B5 Gel is a great option, as the combination of hyaluronic acid and Vitamin B5 works wonderfully to enhance the skin's moisture.
STEP 3: APPLY A PRIMER
Using a primer will help prevent makeup from fading throughout the night. Smashbox Photo Finish Primer is a perfect choice. A lightweight formulation that avoids all the ingredients that can clog pores and cause breakouts. It also does a good job of preventing dryness by helping the skin retain moisture.
STEP 4: APPLY MAKEUP
Whatever type of makeup your costume requires, make sure you are cognizant of the ingredients. Those containing artificial or synthetic fragrances, parabens or oxybenzone can be unsafe for your skin. Usually, the better the quality of the makeup, the better it will be. The Mehron Special FX Makeup Kit is the cream of the crop and a great option.
STEP 5: REMOVE MAKEUP
Initially, try makeup removing wipes. This should remove a majority of makeup. We suggest Honest Beauty Refreshingly Clean Makeup Remover Wipes. Then to get rid of the remaining, use a cleanser. Skinceuticals Simply Clean is the best one for this step.
STEP 6: MOISTURIZE AGAIN
This time moisturizing, you can either use Skinceuticals Hydrating B5 Gel again or Skinceuticals Daily Moisture. Both are good options to keep your skin hydrated.
As evidenced above, when applying makeup to your skin, it's no laughing matter. Whether it be for Halloween or just a night out, these steps will help keep your skin looking it's best.