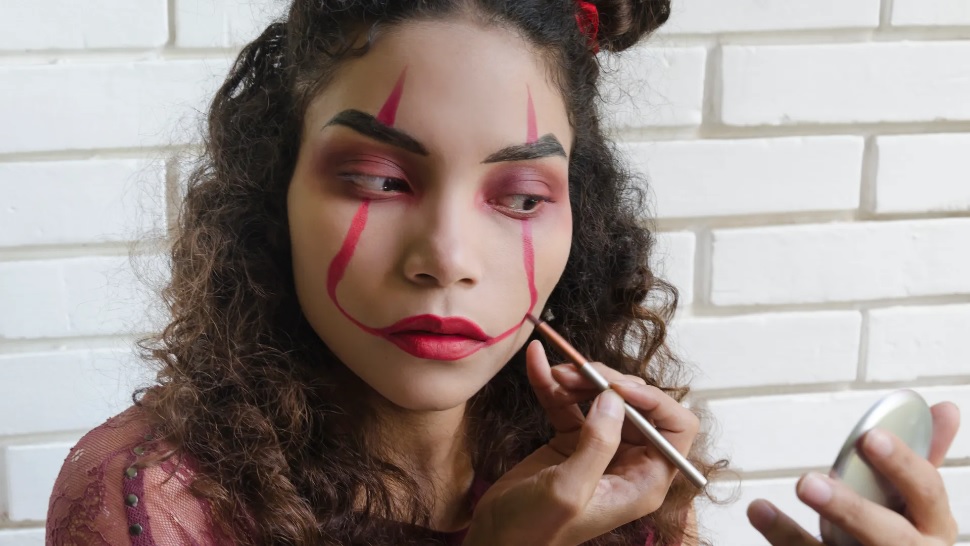 Halloween is a time for spooky decor, fun costumes, and plenty of treats, but it can also wreak havoc on the skin. With costume makeup, creepy masks, and late-night parties, it's essential to prioritize your skin's well-being. Below are some ways to do just that.
Consider a costume that fits comfortably and provides good airflow. Helps reduce the risk of skin irritation and excessive sweating.
Invest in a high-quality, hypoallergenic makeup. This will minimize the risk of irritation, which is especially true if you have sensitive skin. If you're not sure if it will, try applying a small amount to an area of skin to make sure there isn't a reaction.
Protect your skin from the sun. If you find yourself outside during the daytime and some skin is exposed, make sure to use sunscreen.
Drink plenty of water. Halloween festivities can be exhausting, so drink plenty of water. Dehydration can lead to dry, flaky skin.
Remove makeup at the end of the night. Thoroughly cleanse your skin to remove not only the makeup but any sweat or impurities from the day as well. Leaving the makeup on overnight can clog pores and cause breakouts.
Apply a moisturizer after removing makeup. After cleansing, your skin will most likely be dry so moisturizing is very important.
Get plenty of rest. Recharge your skin and have it look its best the next day.
Don't let skin issues haunt your Halloween; a little extra care and attention will help you look spook-tacular!