A lot of female celebrities are known for thick, luscious hair, but what's their secret? We looked into it and found out that it's most likely attributed to hair growth supplement Viviscal.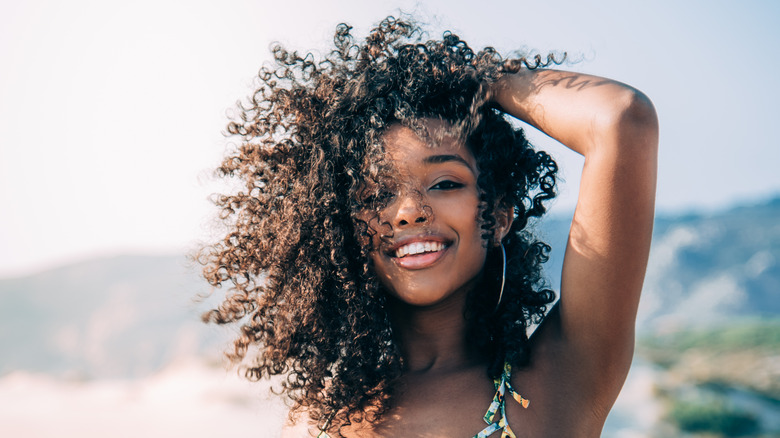 From Jennifer Aniston to Reese Witherspoon, a number of different celebrities use Viviscal. Gwyneth Paltrow even told Vogue that she believes in the product so much, that she wants to buy stock in the company. Aside from helping hair to grow thicker and faster, it can also help heat-damaged hair. That's country singer Miranda Lambert's main reason for using the product. She told Us Weekly, "Because my hair gets styled so often, I need to protect it. Viviscal vitamins help."
Some of the ingredients of Viviscal include Biotin, Vitamin C, and Aminomar Marine Complex. The AminoMar is derived from marine protein molecules and is proven to nourish thin hair from within. This leads to stronger, healthier, and more vibrant-looking hair. Results can be seen in as little as three months after use, and at least six months to know if it is working for you.
And if you still need convincing about the product, model Molly Sims has this to say, 'When my hair looks good, I feel good. Viviscal saved my hair and made me love it again."
So, if you're struggling with your hair, Viviscal may be for you! Contact our office to order it today.