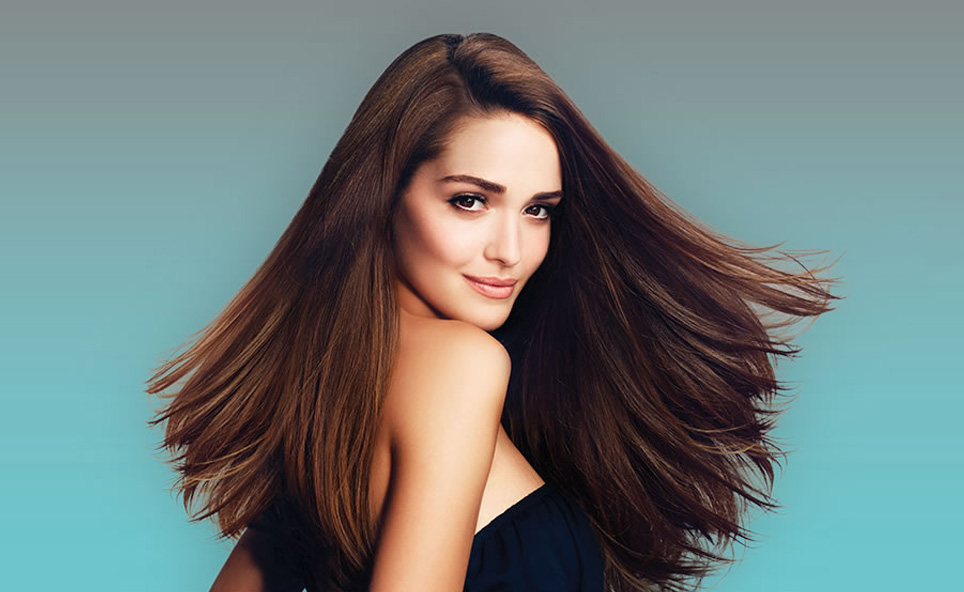 Viviscal PRO is an effective supplement that helps to nourish hair and promote existing hair growth. With a variety of high-quality ingredients, results can be seen in as little as three to six months.
Viviscal PRO Ingredients
Aminomar Marine Complex. This patented marine complex blend (contains fish and shellfish) provides the body with essential nutrients to nourish thinning hair and encourage hair growth.
Apple Extract Powder. Can help increase hair density and diameter.
Biotin. A vital ingredient for hair growth and structure that strengthens weakened hair.
Vitamin C. As an antioxidant, it is effective in protecting the hair against free radicals.
L-Cystine and L-Methionine. Amino acids that are essential in the formation of hair and skin correlating to improved hair growth.
How Viviscal PRO Works
Stage 1: Hair follicles are nourished by AminoMar and other nutrients
Stage 2: Thin, wispy hair is strengthened through increased nourishment
Stage 3: Breakage and thinning declines; growth is encouraged
Stage 4: Hair becomes stronger, healthier, and more vibrant from nutrients that are replenished
Things That Can Contribute to Poor Hair Health
Age
Hair treatments (bleaching, extensions, over-coloring, over-styling)
Heredity
Hormonal fluctuations
Medication
Poor Diet
Postpartum
Stress
Viviscal PRO Recommended Usage
For best results, take Viviscal PRO supplements twice a day for six months (one in the morning, and one at night, with food and water). At that time, take one supplement daily.
With over 25 years of research, Viviscal PRO is an effective option for men and women with all different types of hair. It is exclusively sold through medical practices, get yours today by contacting Lisa S. Ball, NP!