The holidays can be a stressful (and cold) time of year. Due to that, skincare is of the utmost importance. That's why treating yourself to a chemical peel or HydraFacial is a must! So, which is best for you? We asked our aesthetician Jamie Popp and here's what she had to say about the benefits of each: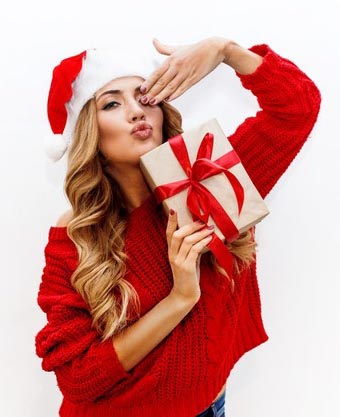 Chemical Peel
Safe for all skin types
Enhances skin tone and texture
Great for anti-aging (fine lines and wrinkles)
Minimizes pore size
Helps with acne
Penetrates deep into the skin, working underneath the epidermis
Continues to help the skin even after treatment
One of the best treatment options for melasma
Perfect for skin sensitivity to rosacea
Aside from the face, it can also be used on the neck, chest, and hands
HydraFacial
Safe for all skin types
Cleanses deep into the pores
Offers a milder chemical peel
Lasting hydration
Leaves the skin dewy in appearance, with a noticeable glow
Kills acne bacteria
Exfoliates by removing dead skin cells
Overall, a HydraFacial is a much more comprehensive and in-depth treatment in comparison to a chemical peel. But, if you are looking to even your skin tone and remove dark spots, a chemical peel may be the better option. If you would like to learn more or to schedule an appointment, contact our office today.