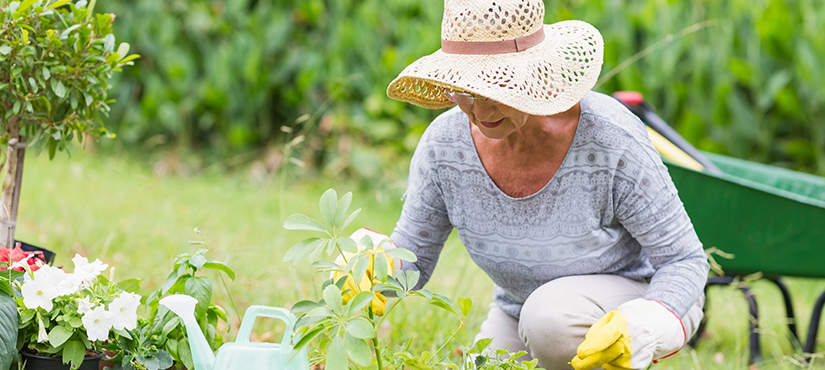 Spring is almost here, and that means more time spent out in the sun. Since the sun is a major source of ultraviolet (UV) radiation, exposure to it can pose serious risks to our skin.
Although there are three types of UV rays, UVA and UVB are of the most concern. UVA rays are long wavelengths that penetrate deep into the dermis causing skin aging and wrinkles. UVB rays are shorter wavelengths that are more superficial, causing damage in the form of redness and sunburns. Both UVA and UVB rays can cause skin cancer.
The first step you can take to protect your skin from these harmful rays is to use a broad-spectrum, or full-spectrum sunscreen. Make sure it's an SPF of at least 30, combined with ingredients titanium and zinc dioxide. Reapply every two hours.
Next, avoid the sun and seek shade when the UV rays are strongest. This usually is between 10am and 2pm.
Lastly, try taking one aspirin an hour before going out in the sun to avoid a potential burn. If you do contract a sunburn however, try taking Advil or Motrin. This will help minimize the pain and inflammation associated with the burn.
These precautions will significantly reduce your risk of developing skin cancer, while allowing for proper exposure to the sun. If you do notice anything suspicious on your skin, contact our office immediately. Early detection of skin cancer is crucial.