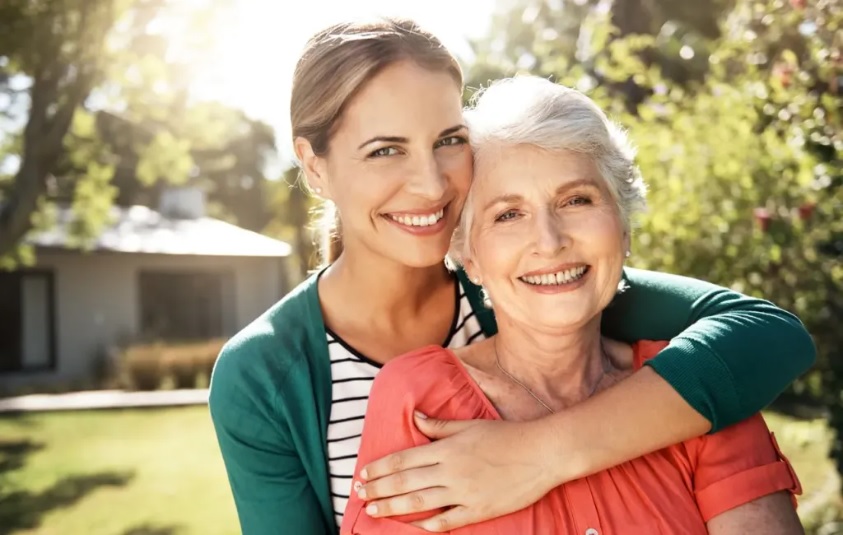 Moms are always doing something for us, so this Mother's Day why not return the favor and give her the gift of a HydraFacial. This revolutionary skin care treatment delivers an unparalleled pampering experience combined with a variety of benefits.
What is a HydraFacial?
The HydraFacial is an anti-aging treatment that utilizes patented technology with nourishing ingredients to gently cleanse, exfoliate, extract, and hydrate the skin. The result is an immediate radiant glow.
What does it address?
Fine lines and wrinkles
Skin texture
Elasticity and firmness
Brown spots
Congested and oily skin
Even tone and vibrancy
Enlarged pores
What are the benefits of it?
Gentle but effective
Removes dead skin cells
Great for all skin types
Results are seen immediately after treatment
No downtime or discomfort
Can target and address specific skincare concerns with customized boosters
Nothing compares to the HydraFacial. Give your mom the glow she deserves this Mother's Day by contacting our office today.
Source: HydraFacial.com