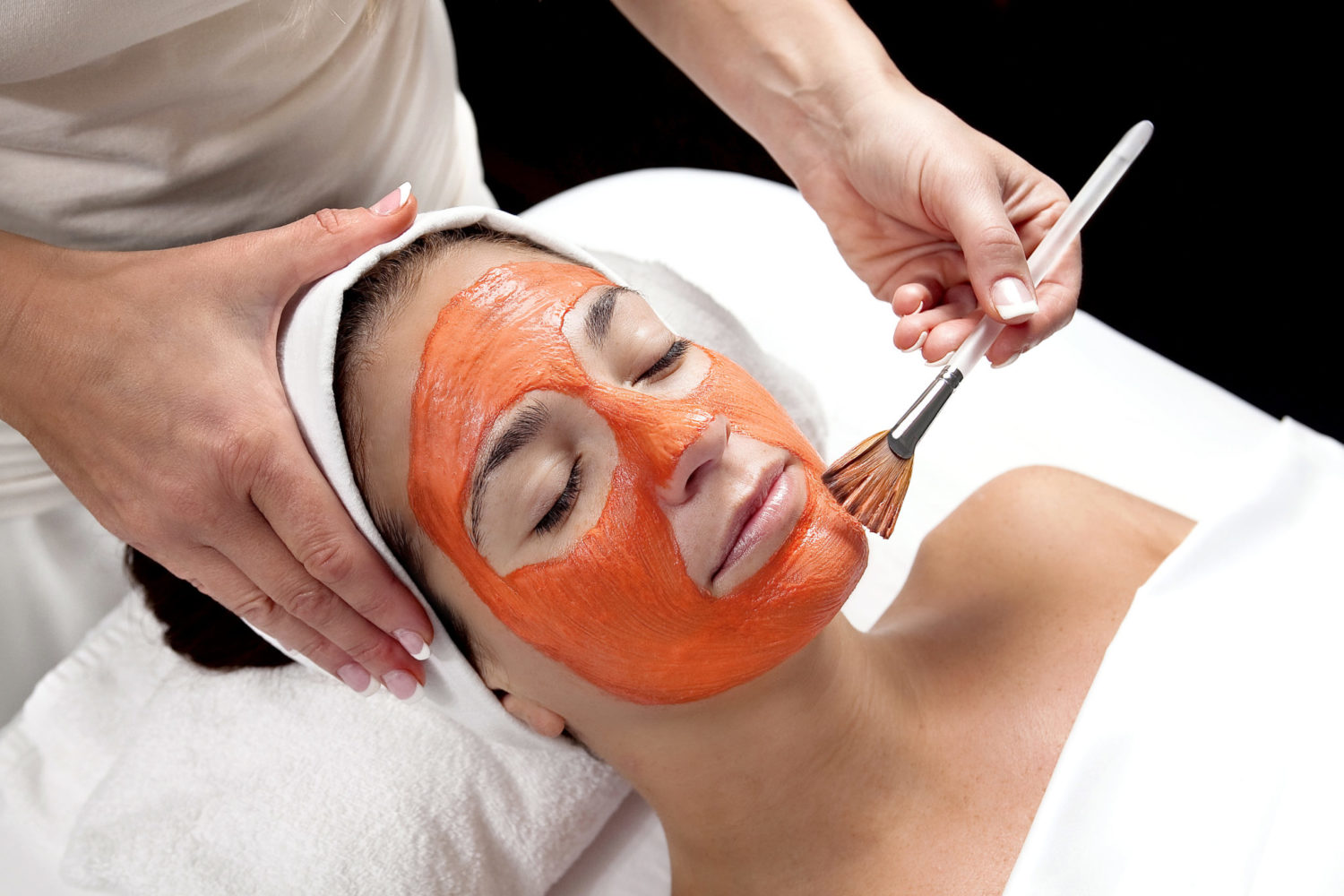 As you may know, facials are a great way to restore your youth and improve your skin's overall radiance. The Pumpkin Facial, now available at our office (for a limited time), takes it to another level!
Containing pumpkin enzymes and salicyclic acid, this nutritive treatment addresses thick, resilient skin with acne and sun damage. It can also help soften and soothe the skin, boosting collagen production and preventing the signs of aging. Your skin will be left feeling refreshed and revitalized with a healthy complexion after treatment.
If you would like to learn more about the Pumpkin Facial or would like to schedule an appointment call our office at 716-688-0020 today!