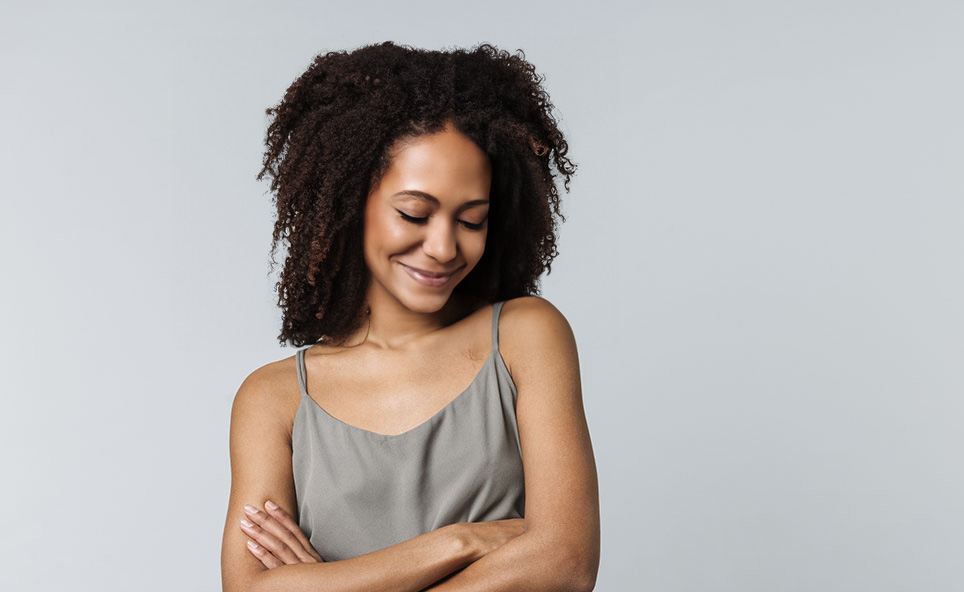 June is Acne Awareness Month, which means it's the perfect time to highlight the all-too-common condition and promote clear skin. So, how can you make sure your skin is in tip-top shape? We put together a list of some of the best ways to do just that:
Avoid picking at existing acne. This can make it even more noticeable and painful, possibly leading to infection and even permanent scarring.
Wash your face twice daily. Use a gentle cleanser with lukewarm water (once in the morning, then again at night time).
Exfoliate before washing. Doing this before washing will help to remove dead skin cells and debris from the skin (which the cleanser will then take care of thereafter).
Don't wash too much. Washing your face too much can cause irritation which can lead to even more breakouts.
Use a moisturizer. Apply immediately after washing. This can be especially helpful when using topical acne medications which tend to dry out the skin.
Wear sunscreen. Aside from the obvious reason to use sunscreen, they also can help reduce redness associated with acne as they contain ingredients that have anti-inflammatory properties.
Limit time in the shower. Too much time spent in the shower can strip the skin of necessary oils leading to a potential increase in breakouts.
Get a HydraFacial. The nourishing topical solutions infused into the treatment help to destroy acne-causing bacteria and minimize any present inflammation.
If these options don't clear up your acne, a more aggressive approach may need to be taken. At Lisa Ball, NP, we offer a variety of skin care services to give you clear, beautiful skin. Click here or call (716) 688-0020 today!