With the weather changing and the sunlight waning, now is the perfect time to consider laser hair removal. Here are some reasons why.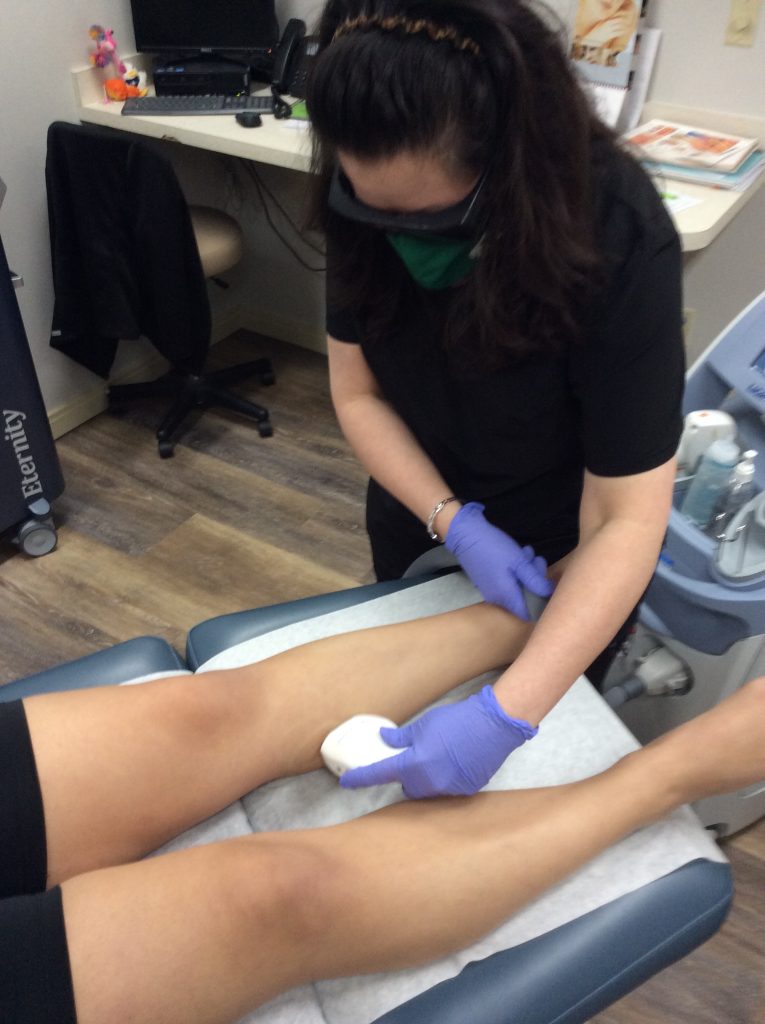 Sun exposure can be more easily avoided. With the days shorter, weather cooler, and more clothes needed, it's much easier to avoid the sun this time of year. A must when having the treatment.
More time to get treatments to get in. Anywhere from 6-12 total treatments are usually needed, spaced about 4-6 weeks apart. So, it is possible to complete treatment before sun exposure becomes an issue again.
Results will be seen by Spring/Summer. By the time you get to the warmer months and more skin is showing, results will be noticeable by then.
As you can see, now is the best time to schedule laser hair removal treatment. Call us at 716-688-0020 or click here to schedule a complimentary consultation.
Here at Lisa S. Ball FNP in Buffalo, NY we have the LightSheer DUET device which provides patients with the fastest and most effective treatment for laser hair removal.