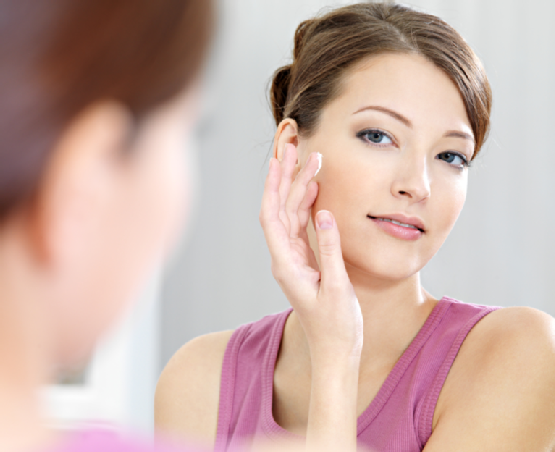 Hyaluronic acid is a naturally occurring substance in the body that helps retain moisture in the skin. As skin ages, the production of this natural moisturizer slows, dehydrating the skin, and causing it to lose elasticity. This is why using a product that contains hyaluronic acid is crucial in maintaining youthful-looking skin.
The PCA Skin Hyaluronic Acid Boosting Serum available at our office is a great option. Being one of the only hyaluronic acid serums for all skin types, this advanced formulation provides instant and long-lasting hydration. It does this on three levels: on the surface, deeper in the skin, and by increasing the skin's own hyaluronic acid production. Regular use not only protects the skin's natural collagen/elastin, but also defends against environmental damage.
To learn more about it, or any of the other skin care products containing hyaluronic acid we offer, contact our office today.