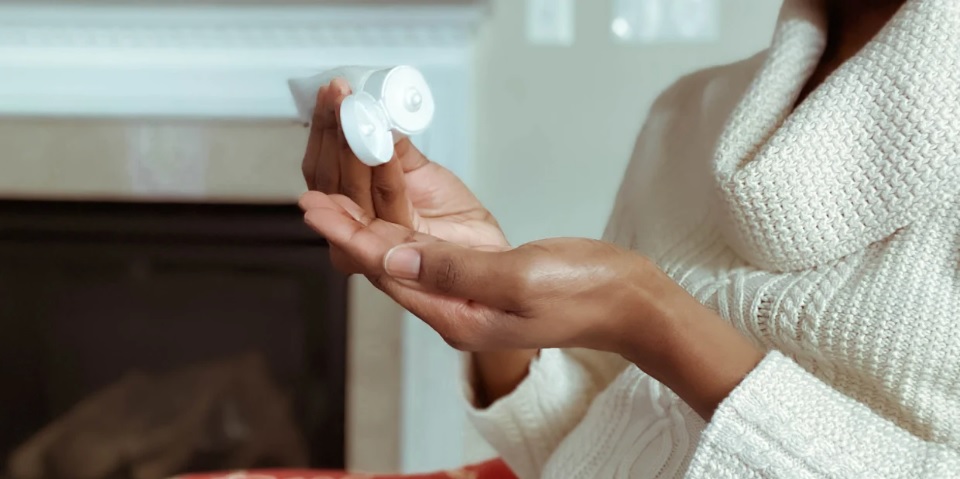 With the transition to cooler weather this time of year, we usually see an influx of patients dealing with dry, irritated skin (part of the reason why October is Eczema Awareness Month). And no area more common than the hands. Since they're used so often for many different things, it's no wonder! So, what can you do to better protect and treat the skin in this area? We recommend a great moisturizing product. Below are some of our favorites.
CeraVe Moisturizing Cream. This fragrance-free cream contains hyaluronic acid that helps to lock in moisture, helping to improve the overall hydration in the process.
Cetaphil PRO Dry Skin Eczema Soothing Moisturizer. This lotion is more targeted for eczema and really helps to soothe the itchy, irritation that comes with the condition.
O'Keefe's Working Hands Hand Cream. This is one of our favorites because of how effective it is. Typically for the more extreme cases but anyone can benefit from using it.
If these products don't help relieve your symptoms or if they worsen, contact the skincare experts at Lisa S. Ball, NP today.