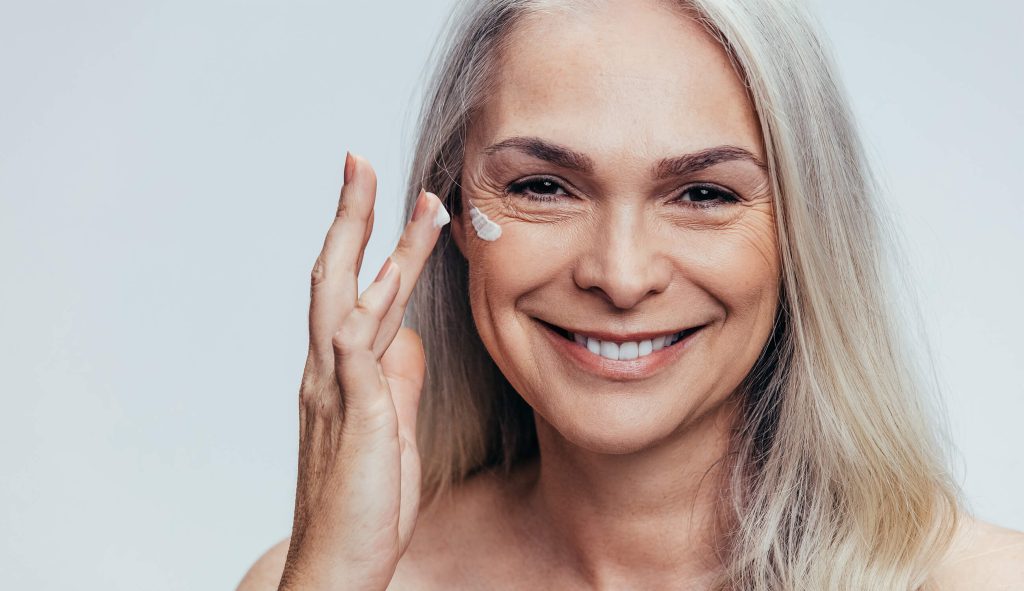 The skin around our eyes is some of the thinnest, most sensitive on the entire body. So, it's important to take care of it. That's where the SkinCeuticals AGE Eye Complex comes in.
The SkinCeuticals AGE Eye Complex is a lightweight cream that was specifically formulated for the delicate eye area.  Containing a variety of nourishing ingredients, it can help to reduce the appearance of dark circles, puffiness, and wrinkles. Combined with the soft, smooth texture, the skin around your eyes will be immediately refreshed and revitalized.
To find out if the SkinCeuticals AGE Eye Cream is right for you, contact the skin care professionals at Lisa S. Ball, NP today.
Source: SkinCeuticals.com