As described in a previous blog post, "Don't Stress about Acne," acne is a common skin condition that effects millions of people. Although it is unclear as to what exactly causes it, there are some things you can do to improve the condition and get on the path to clearer skin.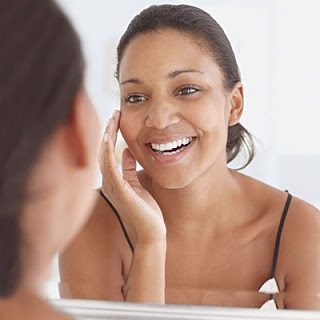 • Cut down on processed foods, especially ones with a high salt content. Too much salt can dehydrate the skin, which in turn, can make it tougher to get rid of acne.
• Avoid drinking or eating too much alcohol, cheeses, or other dairy products.
• Drink more water. Drinking water hydrates the skin by flushing out toxins, bodily waste, and germs that are trapped within it.
• Cut down on your caffeine intake. Caffeine can increase a stress hormone which in turn can cause glands to over produce oil. This can then lead to clogged pores which means more acne.
If you follow all the tips listed above and are still having acne concerns, contact our office.