As you may have learned over the years, cleaning your face with a washcloth isn't always enough. To properly get rid of that layer of dead skin cells that often gives a dull, lackluster appearance, something more is usually needed. That's where microdermabrasion comes in!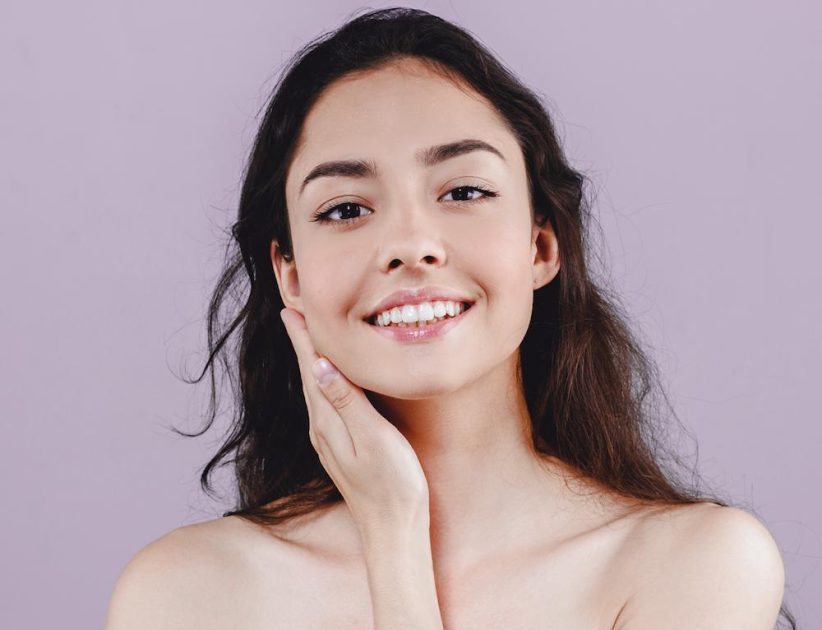 What is a Microdermabrasion?
A microdermabrasion is a non-invasive skin care treatment, usually performed by an aesthetician, that utilizes medical-grade crystals to gently remove the dead, top layer of the skin.
How does it work?
Using a small hand device, with a rough-edged tip, it is slowly passed over the skin to break apart dead skin cells. This in turn clears up the upper layer of skin while massaging the skin tissue helping to improve circulation.
What can it address?
It can help dry skin, fine lines, wrinkles, uneven skin tone, and superficial scars.
How many treatments are needed?
To achieve the best results, a series of 6-12 treatments spaced a few weeks apart is recommended.
How will my skin look after?
Immediately after treatment, the skin will have a radiant glow. The tone and texture will be most noticeably improved.
Is there any special post-treatment care needed?
The skin will be slightly sensitive after treatment, so it's important to use both an SPF and moisturizer to keep it protected.
As you can see, a microdermabrasion can be an effective treatment for revitalizing the skin. If you would like to learn more about the process and see if it would be for you, contact the skin care experts at Lisa S. Ball, NP today.