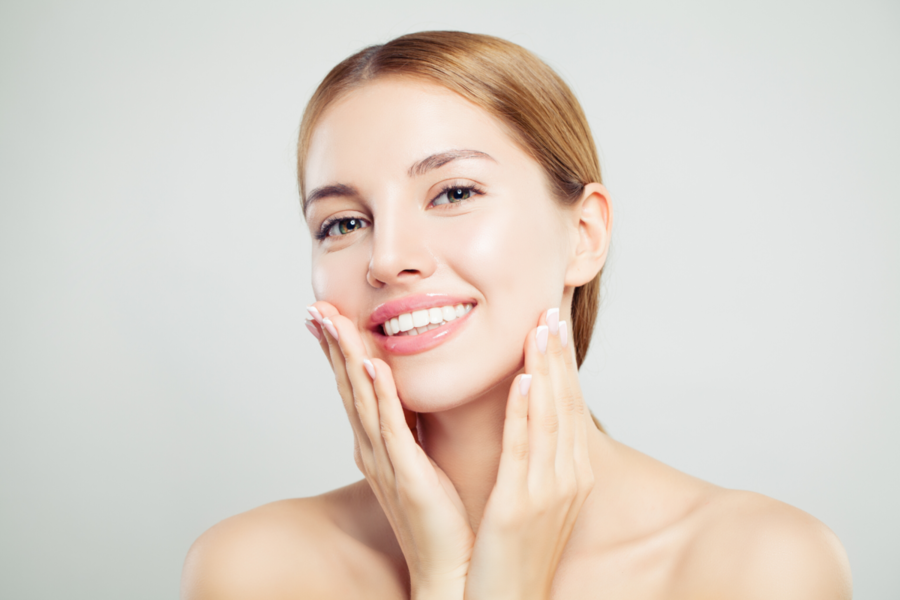 Acne is a common skin condition that affects over 50 million people in the United States. It is usually seen in teens and young adults but can occur across the lifespan. So, what can you do to get clearer skin? The answer is simple, the HydraFacial.
What is the HydraFacial?
The HydraFacial is a facial treatment that utilizes patented vortex technology to gently exfoliate, cleanse, extract, and hydrate the skin.
How does it help with acne?
The exfoliating tip with the suction helps to remove any debris and cleanse oily, congested skin. In addition, the nourishing topical solutions infused into the treatment help to destroy acne-causing bacteria and minimize inflammation.
When can results be seen?
Results are noticeable after just one treatment. However, depending on the severity of the acne, it may take a series of treatments for significant improvement.
Is it suitable for all ages?
Yes. All skin types as well.
Why choose the HydraFacial over another treatment?
In comparison to microdermabrasion, it is much gentler on the skin. And unlike traditional facials, it's performed by a handheld device which allows for deeper penetration and longer-lasting results.
Although acne can be one of the more difficult skin conditions to treat, there is hope with the HydraFacial. To learn more about it, contact the acne treatment specialists at Lisa S. Ball, FNP today.