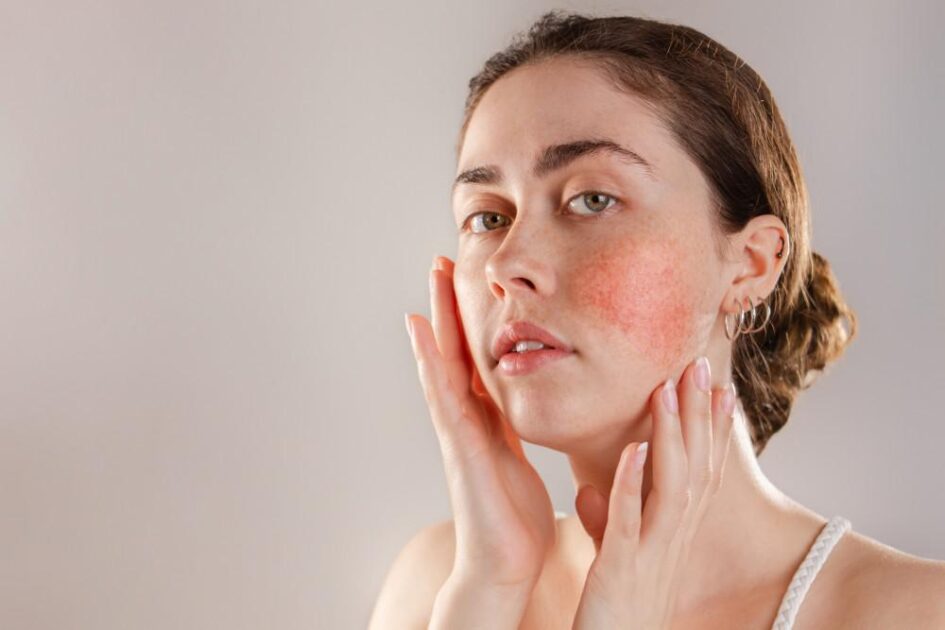 Rosacea can be described as a skin condition that relates to a tendency to blush or flush more easily. The redness is usually frequent, occurring all or most of the time. Although there is no cure for rosacea, there are a variety of ways to help manage it.
Some of these options include:
When it comes to rosacea an effective treatment plan is especially important. If you are dealing with it and want relief, contact the skincare experts at Lisa S. Ball, NP in Buffalo, NY.
Source(s): American Academy of Dermatology (AAD), SkinCeuticals