With 'stay at home' orders in place for much of the country, many people have a lot of free time on their hands (no pun intended). This newfound free time offers the perfect opportunity for those struggling with hair loss to give minoxidil a try.
As discussed in a previous blog entry, minoxidil is a topical treatment that is used to address hair loss. There are three different formulations: solution, foam, and spray. With each of them, regular application (twice-daily) and continued use are necessary for the best results. If you do not apply it appropriately or discontinue use at any point, progress will be lost and the hair loss will begin again.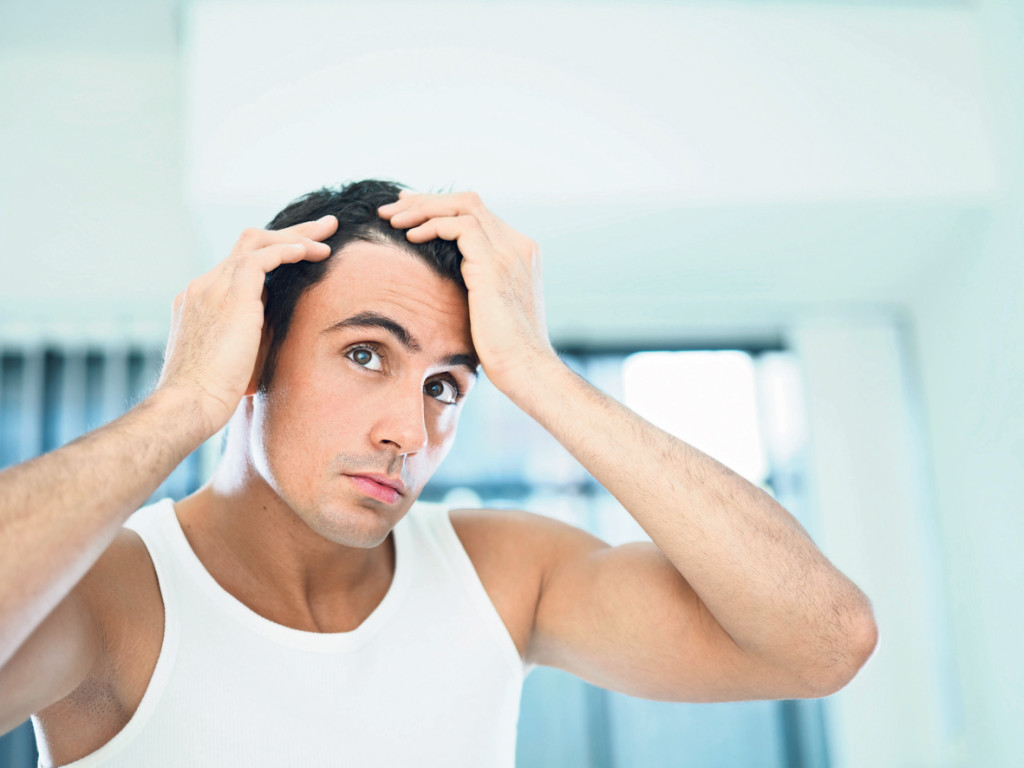 It is a common misconception that minoxidil can only be applied to the crown (back top part of the scalp). That is not true, as a number of our patients have used it on other areas of the scalp with great success (there have even been some men who have applied it to their beards). Some patients can see results as soon as 3-4 months after starting it, with full results being seen anywhere from 6 months to a year.
Again, regular twice-daily application of minoxidil is crucial to the progress and results. This is why now is the best time to start the treatment. Your extra free time will provide you with an ample opportunity to get into the routine of using it.
If you are interested in learning more about minoxidil and if it may be right for you, contact our office today. It is important to note, that if you are experiencing hair loss and do not know the cause, minoxidil may not help.