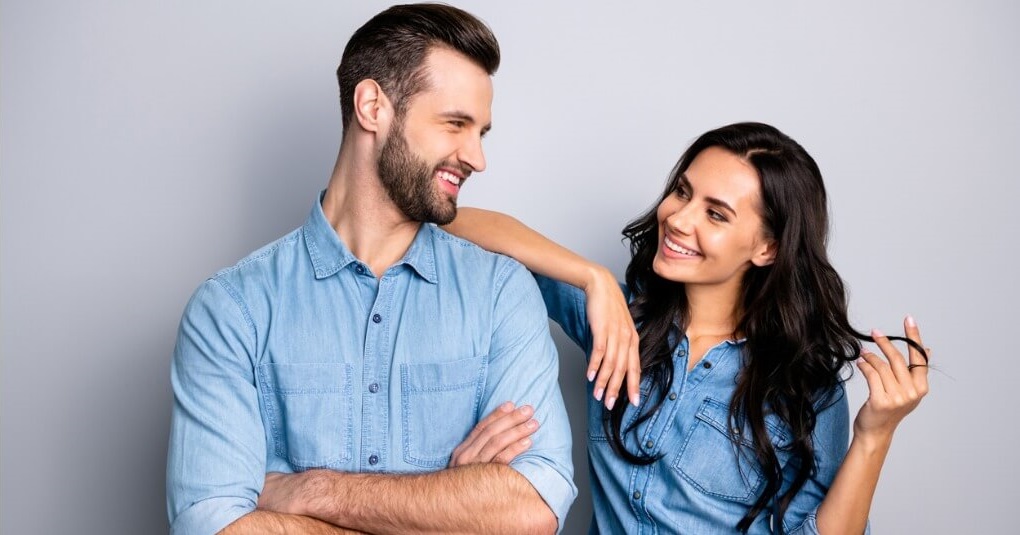 Male and female pattern hair loss is a common genetic condition characterized by progressive thinning and follicle miniaturization. In men, it usually presents itself with a recession of the hairline and a well-defined area of baldness. In women, it is usually more diffuse and located centrally on the top of the scalp. Although this condition can have sufferers feeling hopeless, there are some treatments that can help.
Minoxidil. An over-the-counter topical treatment that is clinically proven to stimulate follicles and regrow hair. Twice-a-day use yields the best results with progress being seen in 3-6 months.
Finasteride (Propecia). FDA-approved for men only, this oral medication prevents testosterone from converting to the hair loss causing hormone DHT (dihydrotestosterone). In doing this, hair loss is effectively slowed.
Hair Transplantation. A procedure where hair follicles are taken from an area that is unaffected by pattern loss and moved to the thin or bald areas. Although the results are permanent, it is important to pair with minoxidil and/or finasteride to maintain any hair that was there prior to the transplant.
Viviscal PRO. A 100% drug-free supplement that helps promote existing hair growth. Results of thicker, fuller hair can be seen in as little as 3-6 months.
Nutrafol. A dietary supplement that uses a whole-body approach to address hair thinning and growth. The proprietary blend of ingredients assists in lowering DHT and reducing stress.
For most dealing with pattern hair loss, it is important to complement each of the above options for the best results. To learn more about which are best to use for your situation, contact the hair loss experts at Lisa S. Ball, NP today.