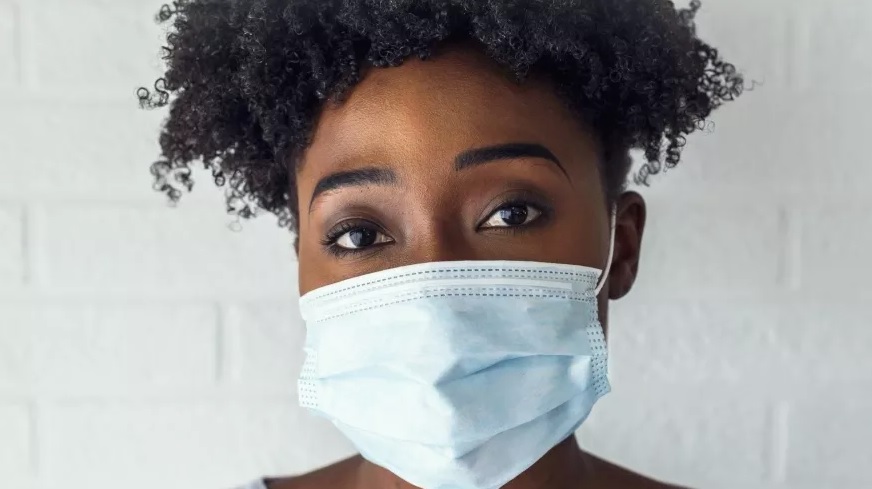 Due to the spread of COVID-19, the CDC made a recent recommendation that everyone should be wearing face masks in public. Although face masks provide important protection from the virus, wearing them for an extended period can also lead to skin irritation. Here are some things you can do to avoid that.
Make sure the mask fits comfortably and snug. If it is too tight, the more likely it will cause a skin reaction.
Try to take off the mask as much as possible when not in public. When doing this one, make sure to take into consideration proper social distancing.
Change or wash it regularly depending on the frequency of use. When breathing in the mask, moisture collects in the area and can provide the perfect breeding ground for a number of different bacteria. This can lead to skin conditions such as folliculitis.
Cleanse the skin. Try to avoid products containing drying ingredients as it can be further aggravated with the use of a face mask. Moisturizing is of the utmost importance, especially before, because it can serve as a protectant for the skin.
Moisturize/hydrate the skin. This one is especially important prior to, as it can serve as a protectant for the skin. Avoid oil-based moisturizers as they can block the pores leading to breakouts.
If you are already noticing skin irritation due to wearing a facemask, try to identify the cause and take the above tips into consideration. If the condition still does not improve, contact our office right away.
Source: Centers for Disease Control & Prevention (CDC)