Cold temps, low humidity, harsh winds, and dry indoor heat are all common this time of year. All of which can deplete your skin of necessary moisture. This is why it is so important to use a product (or products) that provides lasting hydration. SkinCeuticals in particular offers a number of facial moisturizers that are great for just that! Some of our favorites include: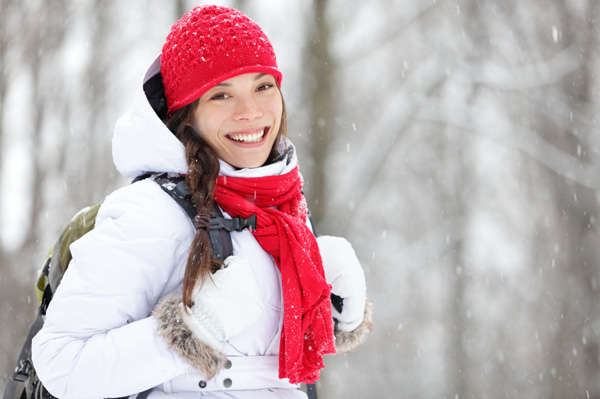 Daily Moisture. A lightweight, long-lasting moisturizer that hydrates all while reducing the appearance of enlarged pores (for normal to oily skin).
Emollience. A great everyday moisturizer that combines natural extracts and essential oils to help restore and maintain daily moisture (for normal to dry skin).
Hydrating B5 Gel. An oil-free serum that combines vitamin B5 and hyaluronic acid. This helps to replenish moisture and restore radiance for a smoother complexion (ideal for acne-prone skin).
Metacell Renewal B3. A comprehensive daily moisturizer, that is specifically formulated to improve the appearance of early signs of aging on the skin.
As you can see, hydrating products can help immensely to combat the harsh elements of the season. For more information on the products above and to find out which is best for you, call us at 716-688-0020 or click here.
Source: SkinCeuticals.com