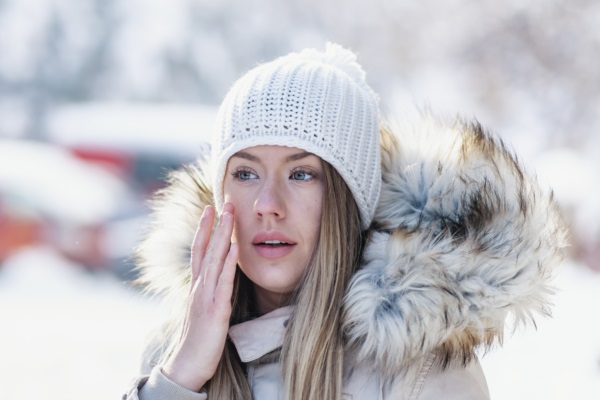 This time of year a big concern for a lot of patients is dry, dehydrated skin on the face. So, what are some things you can do to help or prevent it altogether? Below are some great ways to do just that.
Get a good facial moisturizer. We recommend either the SkinCeuticals Daily Moisture or SkinCeuticals Emollience (depending on your skin type).
Limit your time in the shower. The longer the shower the more of the skin's natural (and necessary) oils are stripped which leads to dryness. Try limiting it to 5-10 minutes.
Use a humidifier. A humidifier will add moisture to the air helping the skin in the process.
Get a HydraFacial with a booster. The HydraFacial by itself does an amazing job in replenishing the skin's moisture but add in a booster and it takes it to another level. The potent ingredients in boosters help to further target and treat specific skin care needs.
If the winter weather is causing your skin to dry out, contact the skincare professionals at Lisa S. Ball today.